Student Organization Oasis
Oasis brings an amalgamation of vivid entertainment and developmental events and tries to bring out the best for the students.
Oasis is the student organization with fundamentals "by the student", "for the student" and "to the student". We believe in hardwork and therefore, we dig out the hidden and unorganized talent, laying out a forum geared towards focussing precise amount of energy of new talent in right direction so as to bring out the best which ultimately serves to society. We provide platform to new aspirants and act as a connecting link between them and their achivement. Our Team
Architect of LPU's Most Loved Student Organization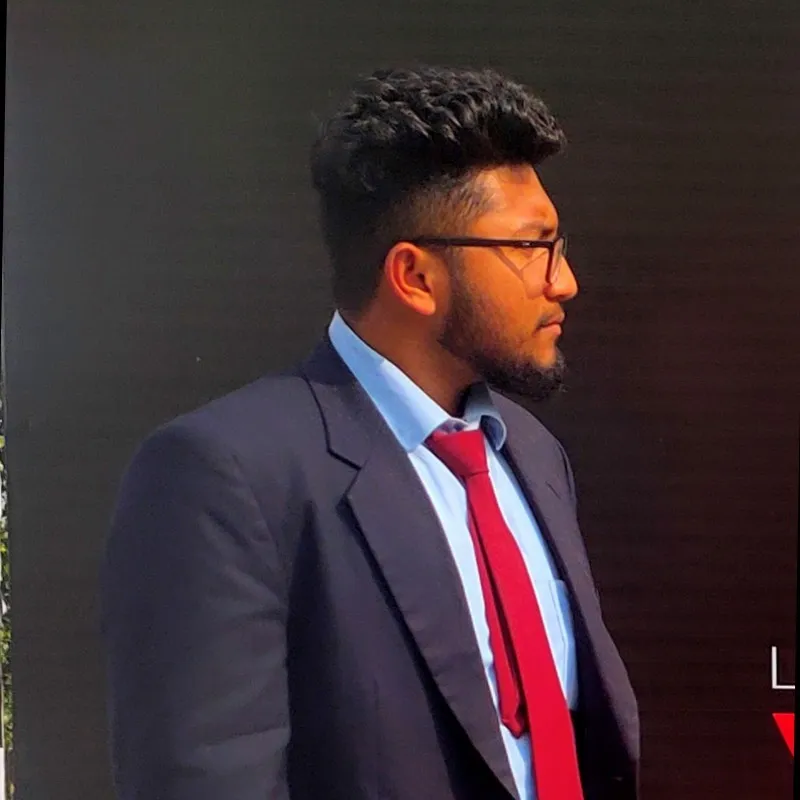 Mr. Souhardya Bose
Co-Founder & Chief Advisory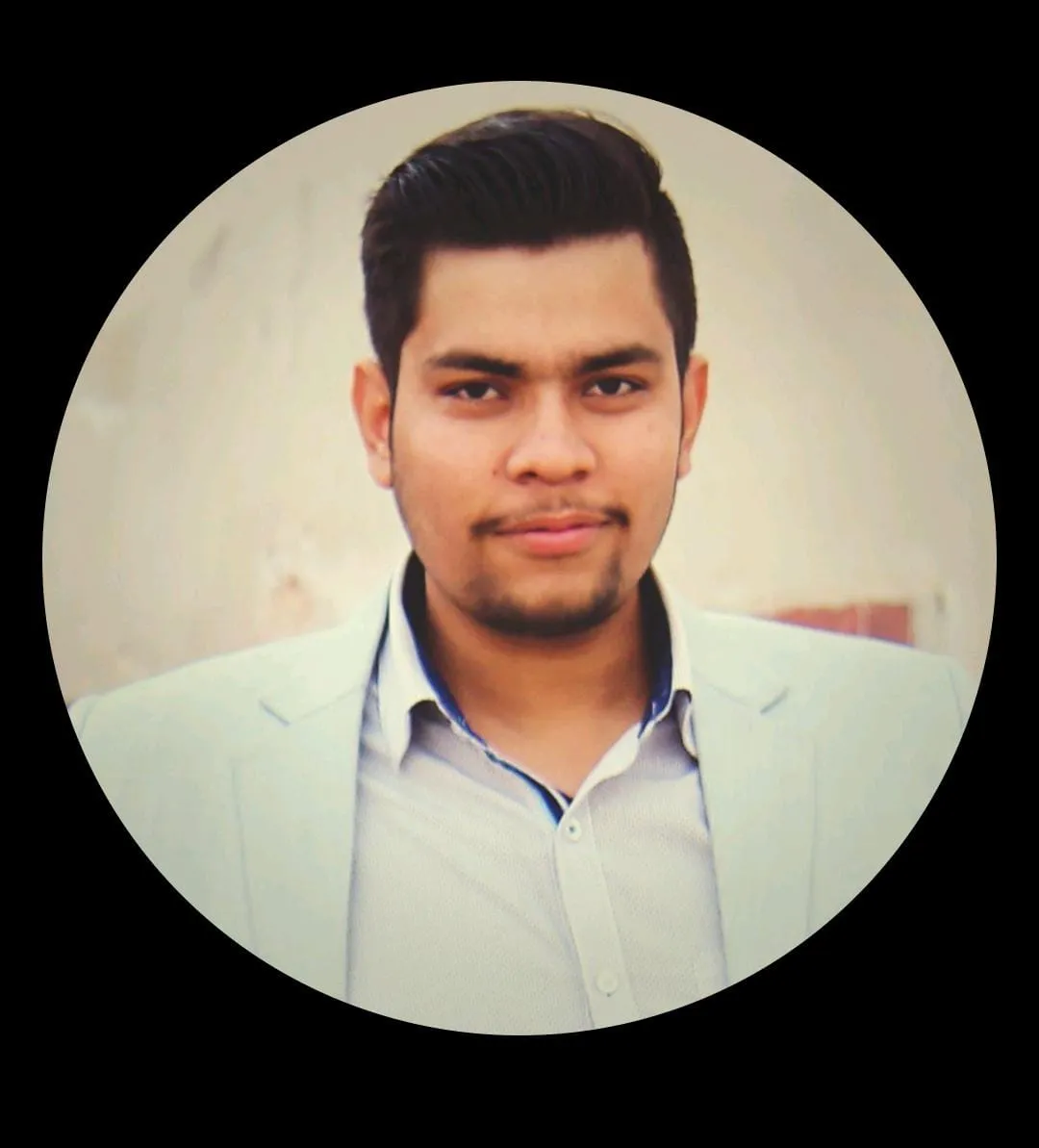 Mr. Satya Kalra
Co-Founder
Mr. Joydeep Mandal
CEO
Mr. Aditya Bhatia
Co-CEO
Ms. Raj Nandini
President
Mr. Sudhansu Sahu
HR Head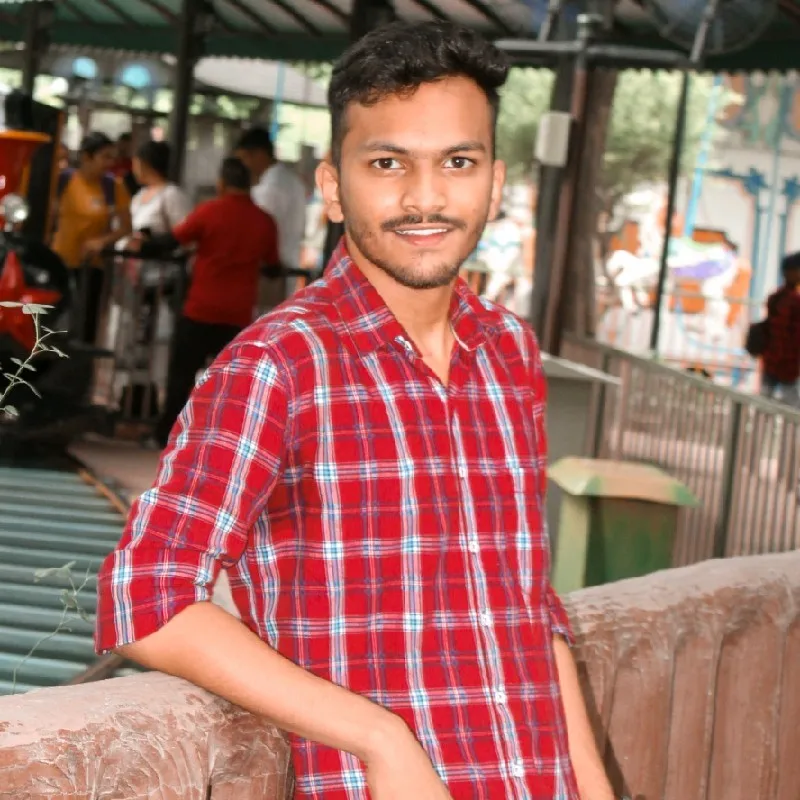 Ankit Kumar Nayak
CTO
Mr. Rituraj Goswami
Head of Event Management
Mr. Preetam Das
Head of Public Relations
Ms. Arpita Pandey
Head of OMC and General Administration
Mr. Shri Harsha Maram
Head of Public Speaking
Mr. Pankaj Baweja
Marketing Manager
Contact Us
Address
Lovely Professional University, Phagwara, Punjab